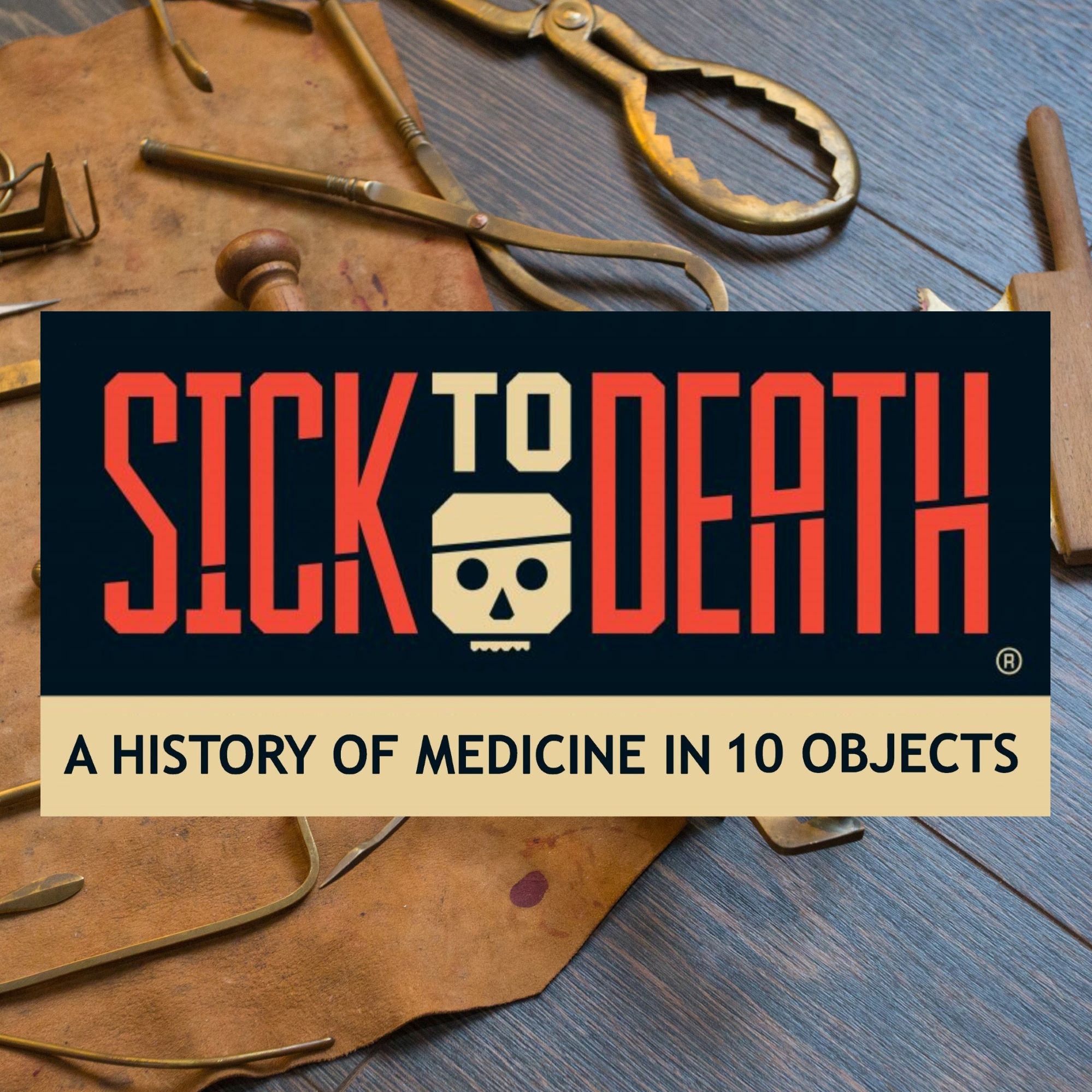 In the first episode of our brand-new podcast series, historian and host Rebecca Rideal is joined by Sick to Death's very own Dean Paton, as well as experts Dr Matt Pope, Dr Jay Crisostomo, Dr Sushma Jansari and Dr Naoise Mac Sweeney to explore the history of medicine during the prehistoric and the ancient world. Today's object is a replica Roman medical kit, complete with votive eyes, knives and specula. Enjoy!
Written and produced by Rebecca Rideal.
Edited and produced by Peter Curry.
Theme music: "Time" by The Broxton Hundred.