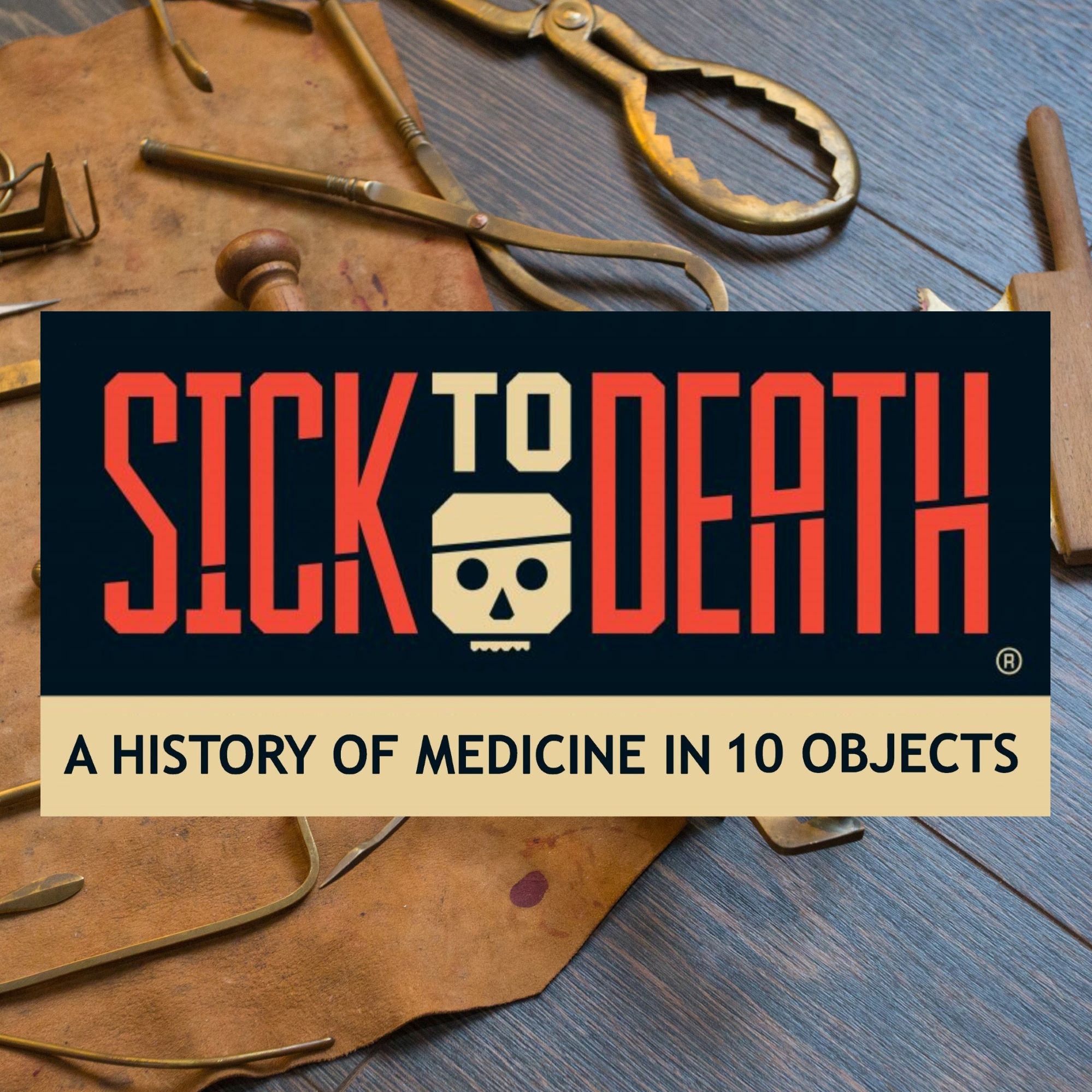 In the final episode of our brand-new podcast series, historian and host Rebecca Rideal is joined by Sick to Death's very own Dean Paton, as well as experts Professor Barry Doyle, Julie Mathias, Stephen McGann, Dr Kat Arney and Dr Jacob Steere-Williams, to investigates medical achievements of the mid and late 20th century - from the NHS to the WHO. Today's object is a NHS issued insulin syringe. 
Written and produced by Rebecca Rideal. Edited and produced by Peter Curry. Theme music: "Time" by The Broxton Hundred.
The podcast is brought to you by Sick to Death, an exciting new medical museum in the heart of historic Chester.